At Wharton Roofing, we understand the importance of regular roof inspections to maintain the integrity and longevity of your roofing system in Texas. Our team of highly skilled professionals is equipped with the latest technology, including drone roof inspections, to provide accurate and comprehensive assessments.
Types of Roof Inspection in Texas
---
We offer a range of roof inspection services tailored to meet your specific needs in Texas. Our experienced inspectors are well-versed in the unique considerations of different roof types and utilize advanced techniques, including drone roof inspections, to provide comprehensive evaluations.
✔  Your House's Size – The size of your house is an important factor in determining the scope and complexity of the roof inspection. Whether you have a small residential property or a large commercial building, our inspectors have the expertise to assess roofs of all sizes and provide accurate assessments of their condition.
✔  Slope of the Roof – The slope or pitch of the roof is another crucial aspect that affects its performance and durability. Different roof slopes require specific attention and maintenance. Our inspectors evaluate the slope of your roof to ensure it is appropriate for the roofing material and to identify any potential issues related to water runoff and drainage.
✔  The House's Age – The age of your house influences the overall condition of the roof. Older houses may have roofs that require more thorough inspections and potential repairs. Our inspectors consider the age of the house to determine if there are any specific areas of concern or signs of deterioration that need attention.
✔  The Roof's Age – The age of the roof itself is an essential factor in assessing its condition. Our inspectors compare the age of the roof to the expected lifespan of the roofing material to determine if it is nearing the end of its lifespan or if there are any signs of premature aging. This evaluation helps us provide accurate recommendations for maintenance, repairs, or potential replacements.
With our comprehensive roof inspection services in Texas, we ensure that every aspect of your roof is carefully evaluated. By considering factors such as your house's size, the slope of the roof, the age of the house, and the roof itself, our skilled inspectors provide thorough assessments and recommendations to keep your roof in optimal condition.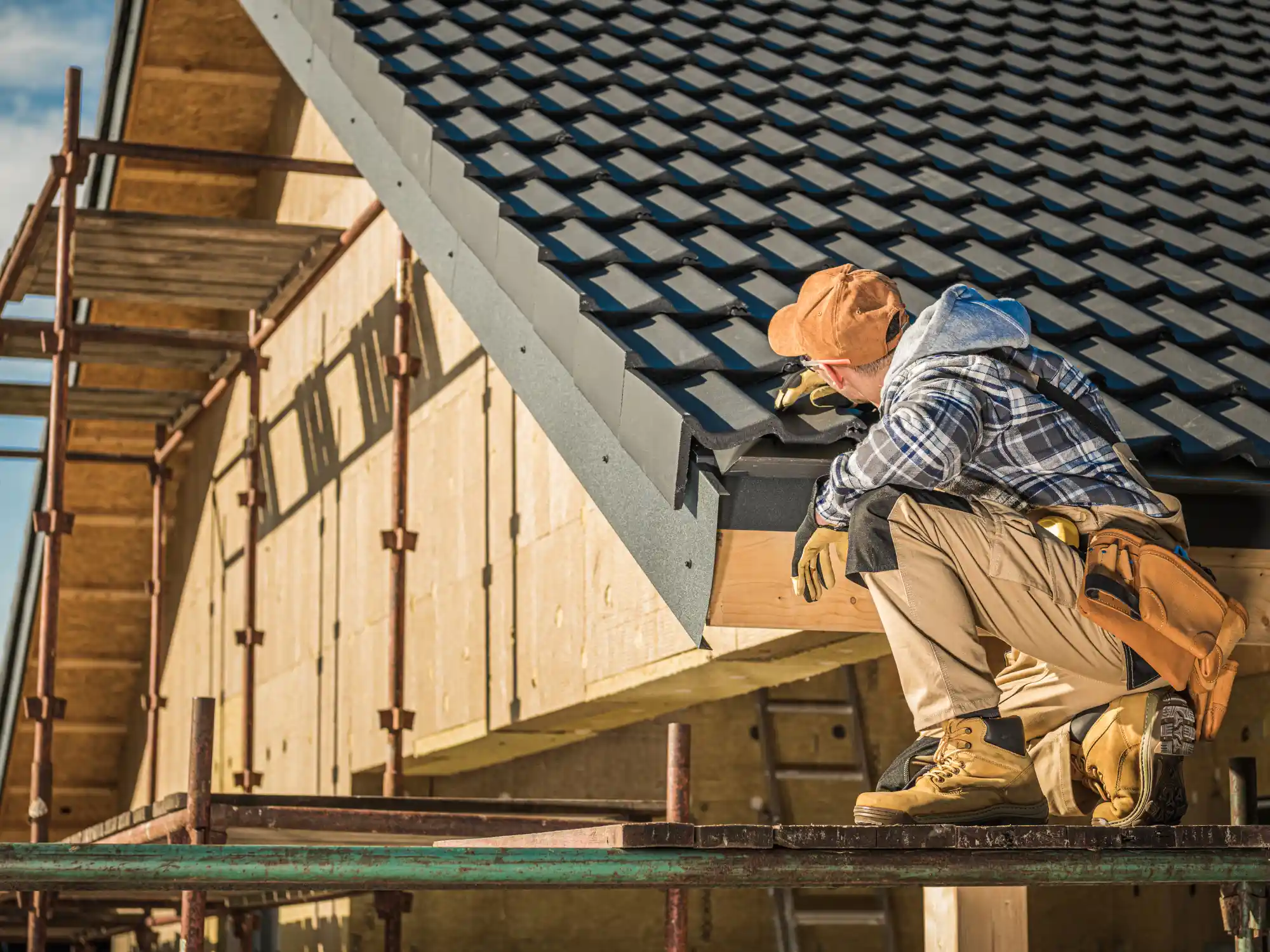 What Do Roof Inspectors Look for When Inspecting A Roof?
---
When conducting a roof inspection, our experienced roof inspectors thoroughly examine various aspects of your roof to ensure its integrity and identify any potential issues. Here are some of the key elements that our inspectors focus on during the inspection:
✔  Leaking Pipes – Our inspectors carefully examine the roof area around pipes and vents to check for any signs of leaks or water damage. Leaking pipes can lead to moisture infiltration, which can cause structural damage and compromise the overall integrity of your roof.
✔  Missing Shingles – Missing shingles can leave your roof vulnerable to water intrusion and further damage. Our inspectors meticulously inspect the entire roof surface to identify any areas where shingles may be missing or damaged. Addressing missing shingles promptly is crucial to prevent water leakage and protect your home from potential water damage.
✔  Ice Dams – In colder regions, ice dams can form along the roof edges, potentially leading to water seepage into your home. Our inspectors assess the roof for any signs of ice dams and examine the insulation and ventilation systems to ensure proper airflow and prevent the formation of ice dams.
✔  Chimneys Flashing – Chimneys are a common source of roof leaks if the flashing around them is damaged or improperly installed. Our inspectors inspect the chimney flashing to ensure it is in good condition and effectively seals the joint between the chimney and the roof.
✔  Low Slope Roof Inspection In Texas – Low slope roofs have unique considerations due to their flatter pitch. Our inspectors have specialized knowledge and expertise in inspecting low slope roofs to identify any issues related to drainage, ponding, or the integrity of the roofing materials. We assess the roof's membrane, flashing, and drainage systems to ensure they are functioning properly.
By focusing on these critical elements, our roof inspectors can provide a comprehensive assessment of your roof's condition. Identifying issues such as leaking pipes, missing shingles, ice dams, chimney flashing problems, and addressing the specific considerations of low slope roofs allows us to provide accurate recommendations for necessary repairs or maintenance to keep your roof in optimal condition.
Common Issues Looked for During Roof Inspections
---
Our roof inspectors have a keen eye for common issues that can compromise the performance of your roof. This includes detecting leaking pipes, missing shingles, ice dams, and chimneys flashing. Identifying these problems early allows us to address them promptly, preventing further damage and costly repairs.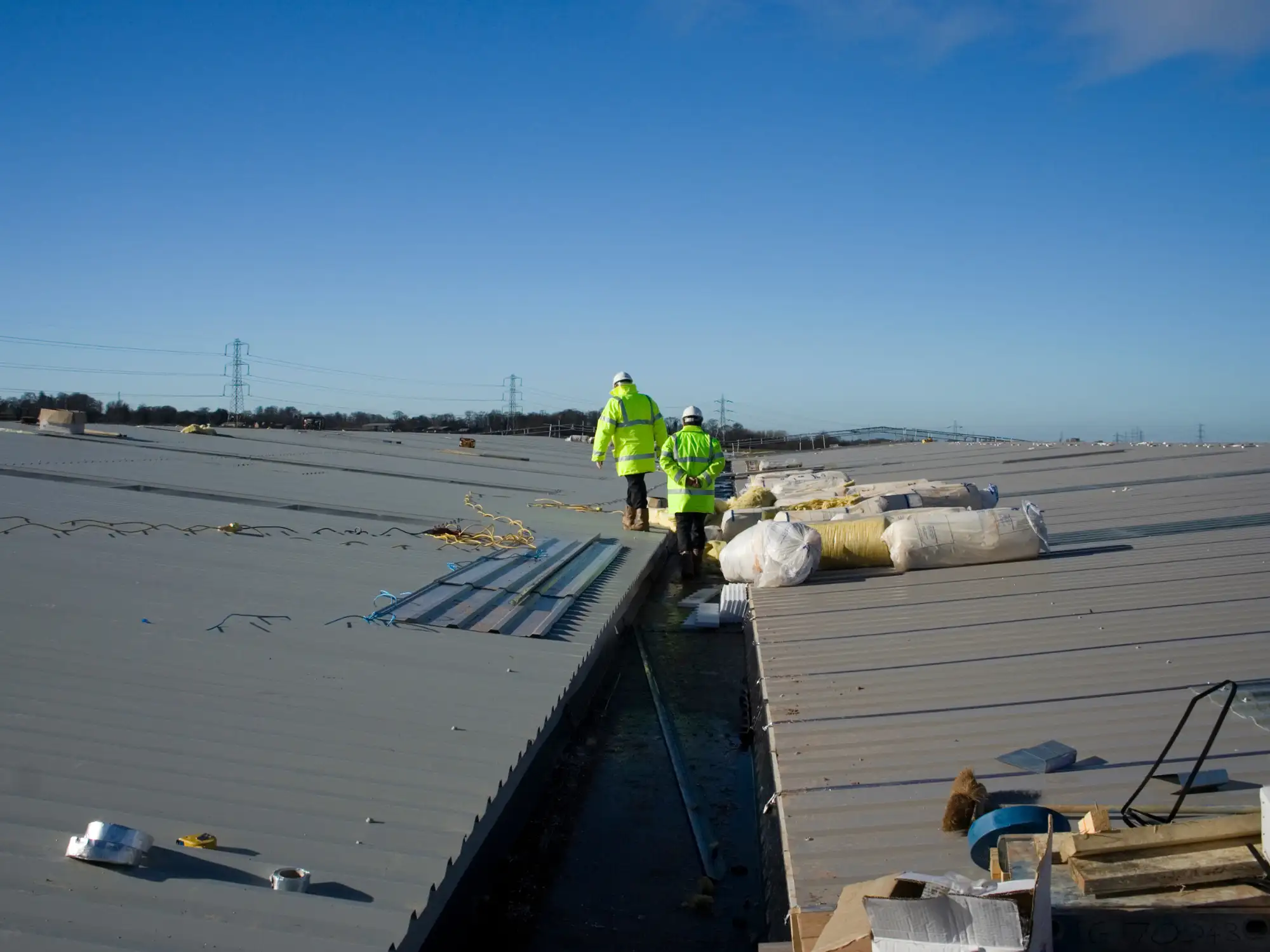 Low Slope Roofing Inspection in Texas
---
For low slope roofs, we specialize in conducting thorough inspections that focus on critical elements such as drainage systems, membrane condition, and areas prone to water ponding. Our expertise in low slope roof inspections ensures that your roof is assessed accurately and any necessary repairs or maintenance are recommended.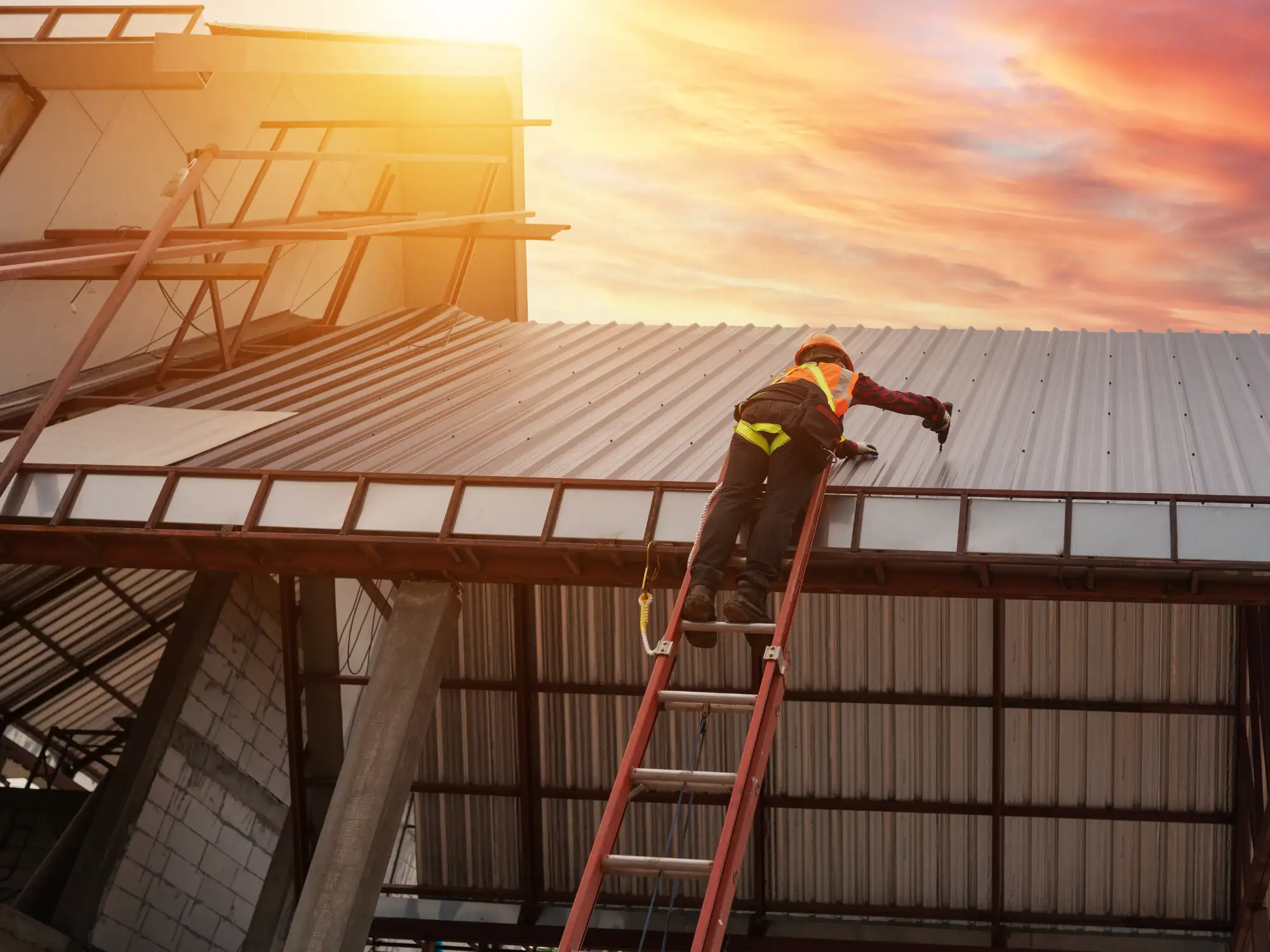 How Often Should You Schedule a Roofing Inspection in Texas?
---
Regular inspection of your roof is essential in detecting and addressing potential issues before they escalate. In Texas, it is advisable to schedule a roof inspection at least once a year. However, additional inspections may be necessary after severe weather events or if you notice any signs of roof damage. By prioritizing regular inspections, you can prolong the lifespan of your roof and avoid unexpected problems.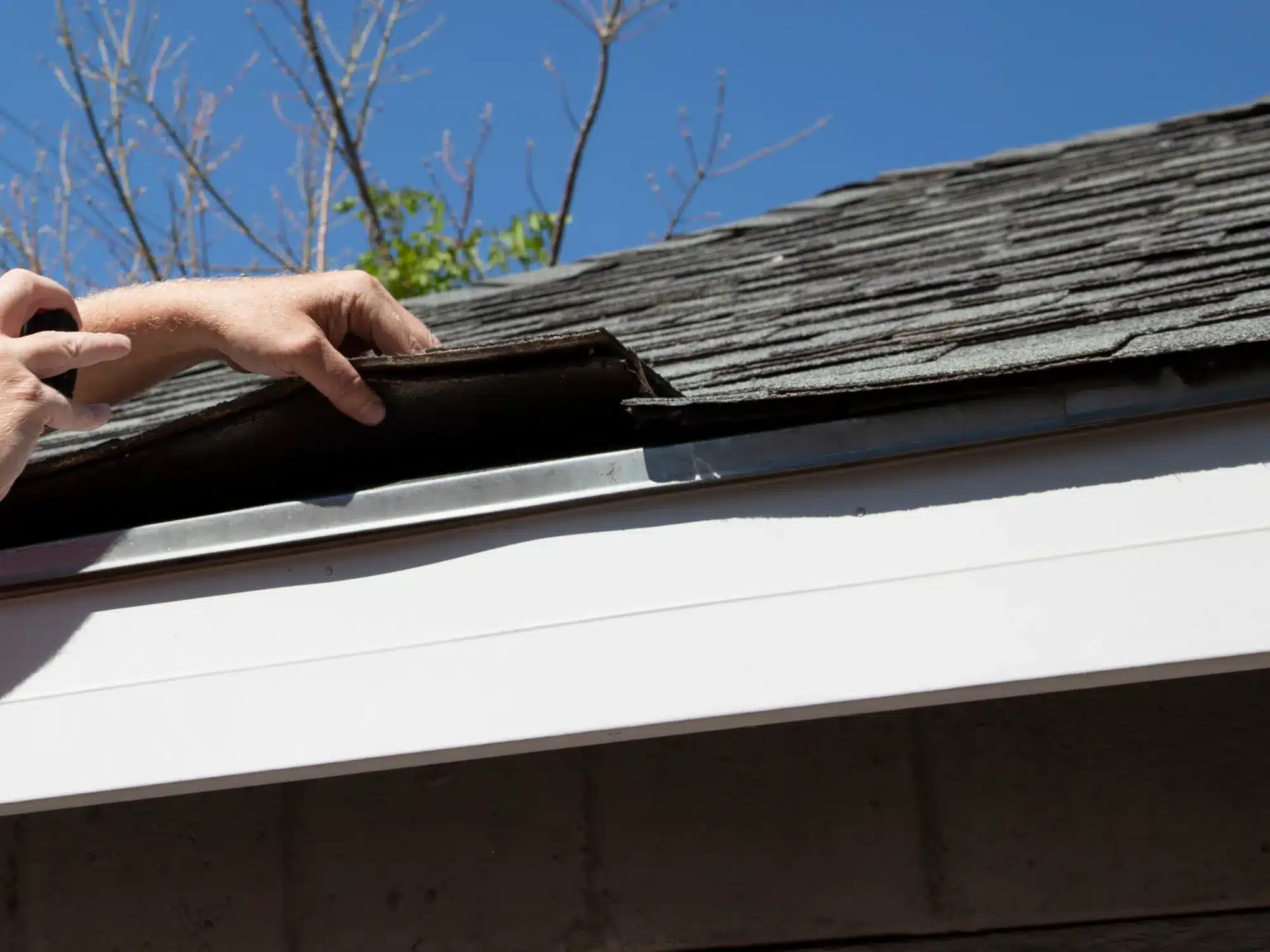 Frequently Asked Questions