Wharton Roofing helps its clients protect their homes by giving them a no-money-out-of-pocket roof replacement with a low monthly payment and the most comprehensive workmanship warranty in the industry that ensures their home is protected and insurable for many years.
For expert assistance with flat roof system installation, maintenance, or repairs, contact us at (979) 534-2014.
For both commercial and residential roofing in Wharton, flat roofs are a great alternative. At Wharton Roofing LLC, we offer installation and repair services to customers all around the Wharton, Texas, region. Contact us today to begin working with a professional roofing contractor.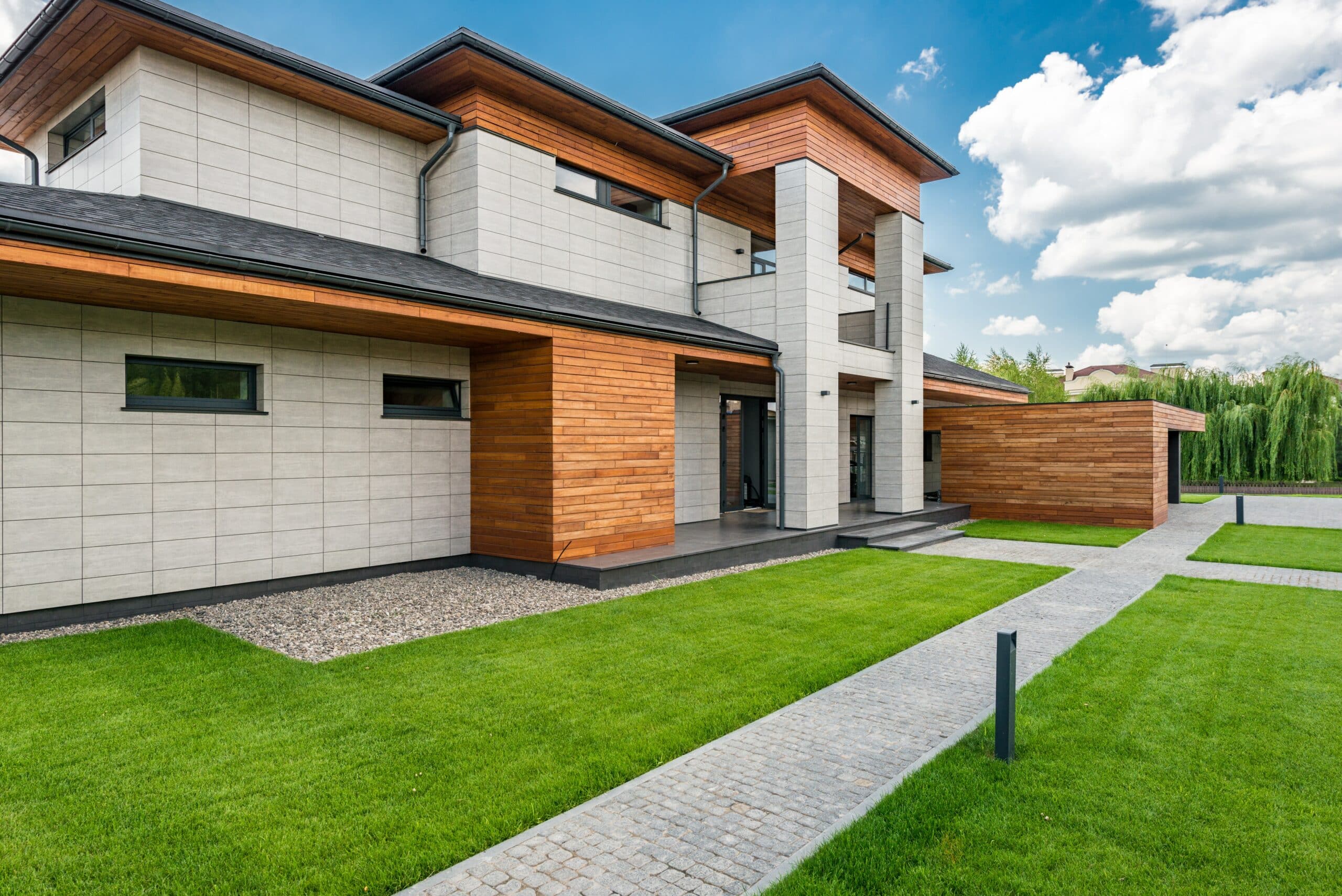 FLAT ROOFING SERVICES IN WHARTON, TX
Many residential and business facilities in Wharton, TX, benefit from flat roofs. We can install this type of roofing system on your residential or commercial property to ease up the roof maintenance.
We know that repairing your current roof can be more affordable than replacing it, especially if you only have a little leak. But if your current flat roof starts to deteriorate, we can also perform flat roof replacement.
You may get in touch with us if you want to discuss all of your options for residential and commercial roof repair in Wharton or the surrounding Houston region.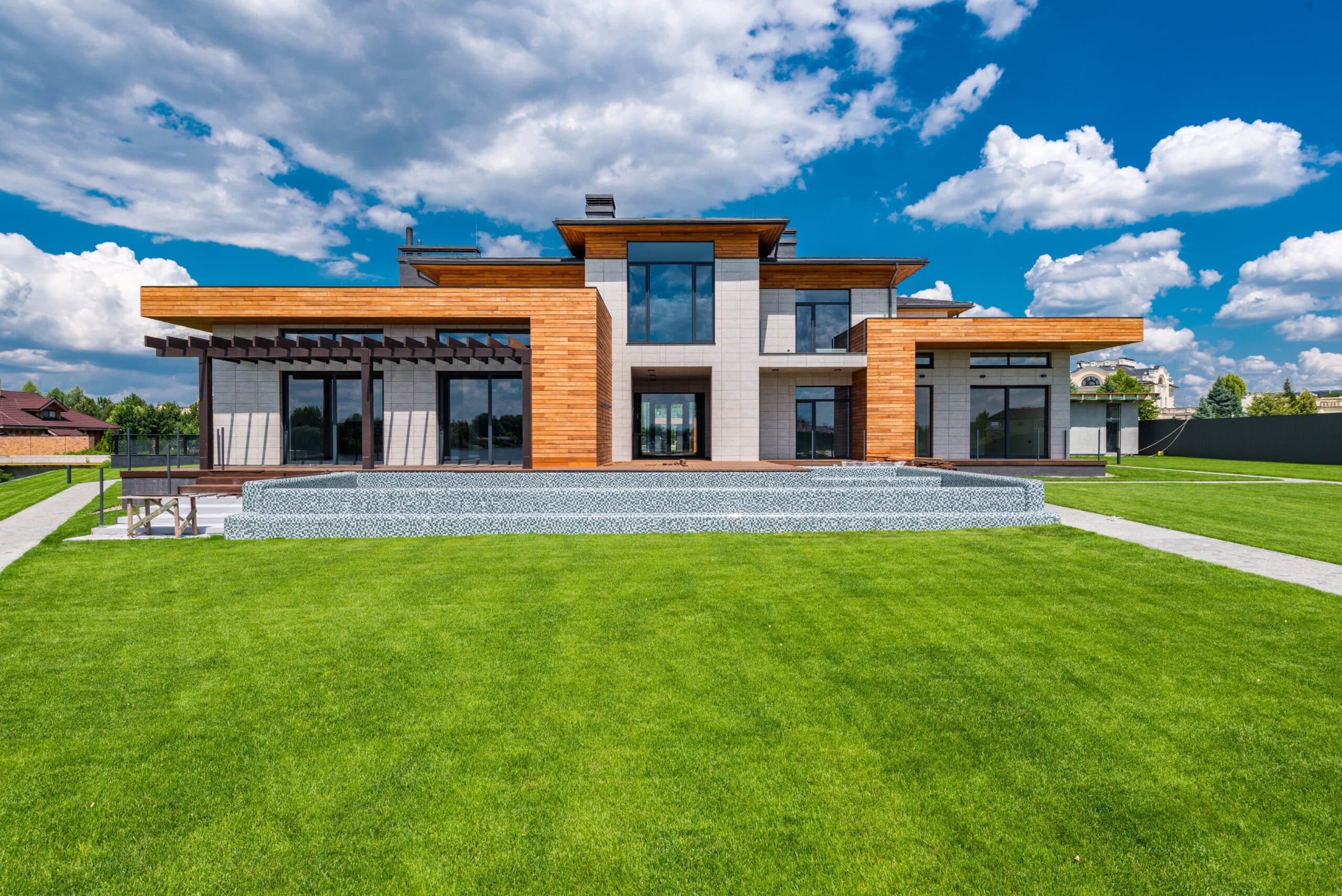 BENEFITS OF A FLAT ROOF SYSTEM
In Wharton, Texas, flat roofs have several advantages, including being relatively simple to install for your home or place of business. The shape and style of these roofing systems make them easy to maintain. A flat roof is simple to reach and navigate, making it easy to clear your gutters or carry out simple roof repairs.
You also have a lot of open areas with flat roofs. For instance, you might discover that you have space for solar panels after installing a new roof, allowing you to benefit from renewable energy sources. In order to conserve space inside your business, you might also store ladders and other equipment on a flat roof.
Your flat roof's durability can be increased by using quality installation techniques. For your comfort, we can do a complete check following the installation of your roof.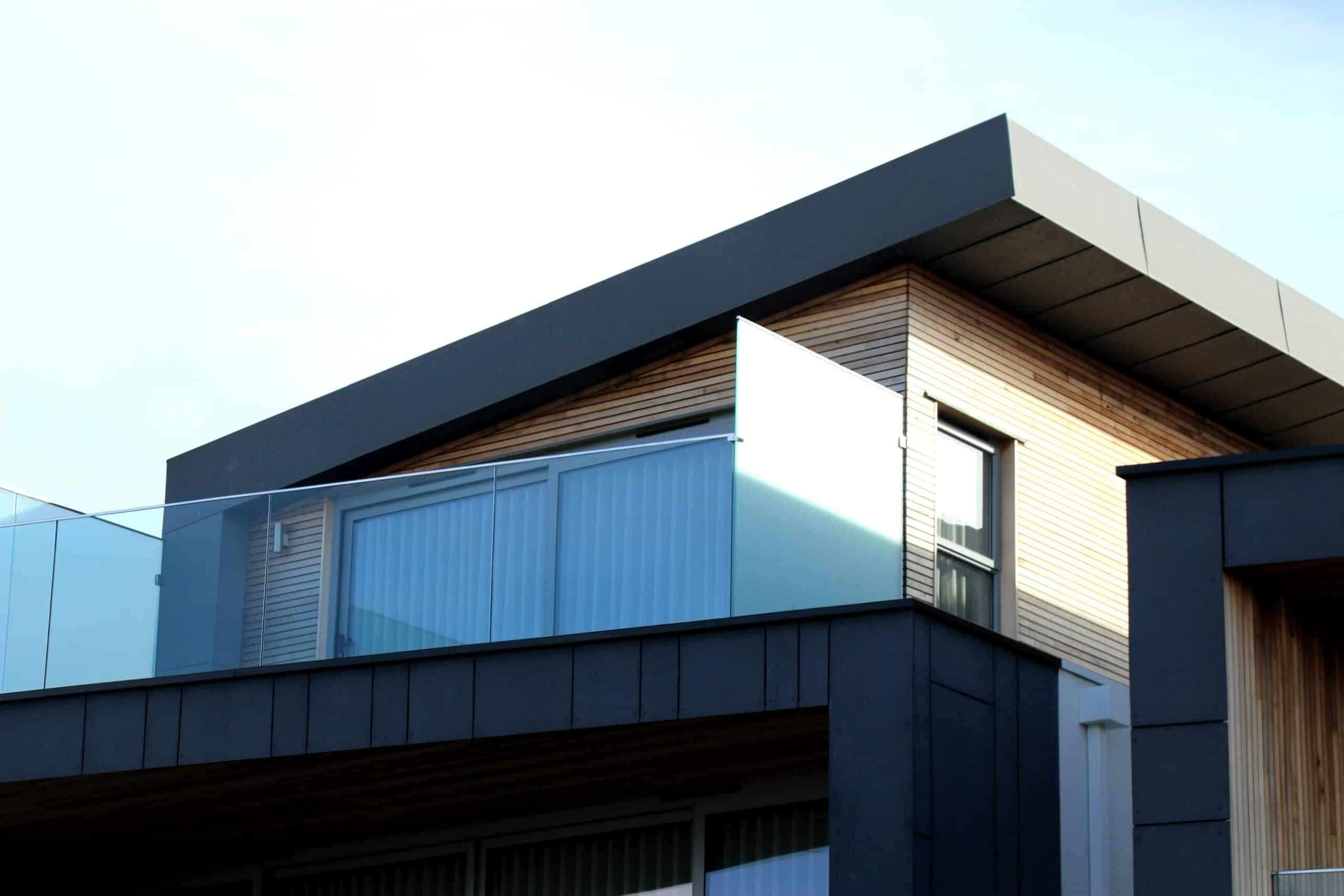 REASONS FOR FLAT ROOF REPAIR IN WHARTON
Our roofing firm offers extensive roofing services, including flat roof repair. We only use the most effective procedures for repairing damage to flat roofs' materials. You can contact us if you notice any of the following:
A pool of water on your roof

Alligatoring as the fractures and blisters in the asphalt

Roof leaks resulting from gaps or cracks

The roof's flashing has been damaged
If the damage is too extensive to be repaired, we offer replacement assistance for roofs in addition to repair services. All homeowners in the Wharton region can get assistance from our crew since we provide both residential and commercial roofing services.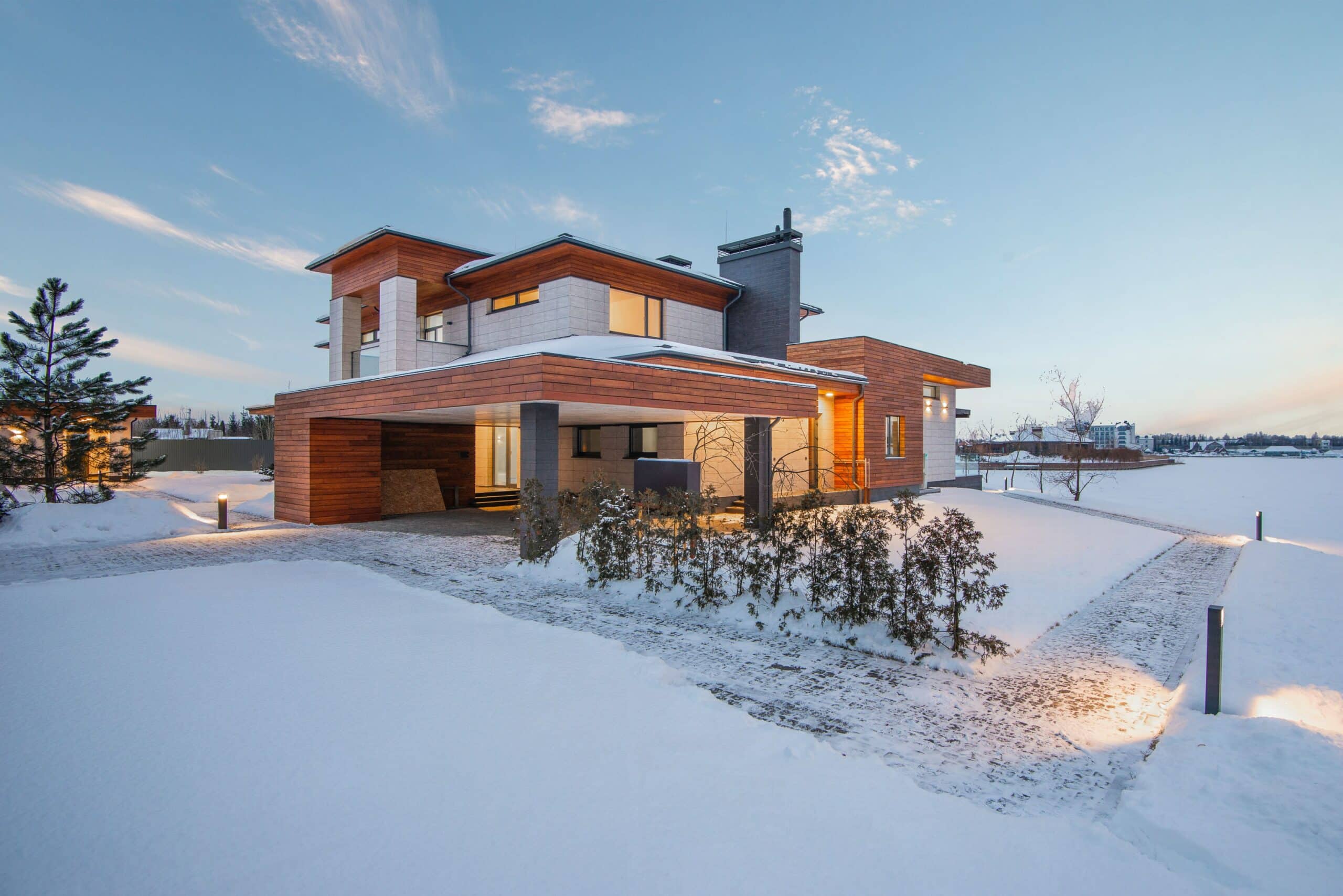 CALL A FLAT ROOFING COMPANY IN WHARTON, TX
Call (979) 534-2014 to speak to a skilled roofing specialist from our team at Wharton Roofing LLC and learn more about having your roof installed or repaired.