Wharton Roofing helps its clients protect their homes by giving them a no-money-out-of-pocket roof replacement with a low monthly payment and the most comprehensive workmanship warranty in the industry that ensures their home is protected and insurable for many years.
BEST METAL ROOFING COMPANY IN WHARTON, TX
Metal roofs are a popular choice for homeowners in Wharton, TX, looking to add value to their homes and protect them from the elements. Metal roofs are durable, cost-effective, and last longer than other types of materials.
Are you looking for a new roof for your home or business? If so, then you have come to the right place. Our locally-owned roofing team at Wharton Roofing LLC is committed to providing our customers with the best quality products at affordable prices. Our metal roofing products are some of the best on the market and will help to protect your home from the elements.
Wharton Roofing specializes in installing the highest-quality metal roofs available. We would be pleased to offer you advice and a quotation for either putting in a new metal roof or fixing the one you already have.
Owners of residential and commercial properties in Wharton, Texas, can benefit from the premium roof replacement, repair, and installation services we provide at Wharton Roofing LLC. Our licensed and insured roofing specialists have years of expertise working on both commercial and residential premises.
Here are a few advantages of hiring our metal roofing business to install a new roof for you in Wharton or one of the nearby Texas cities.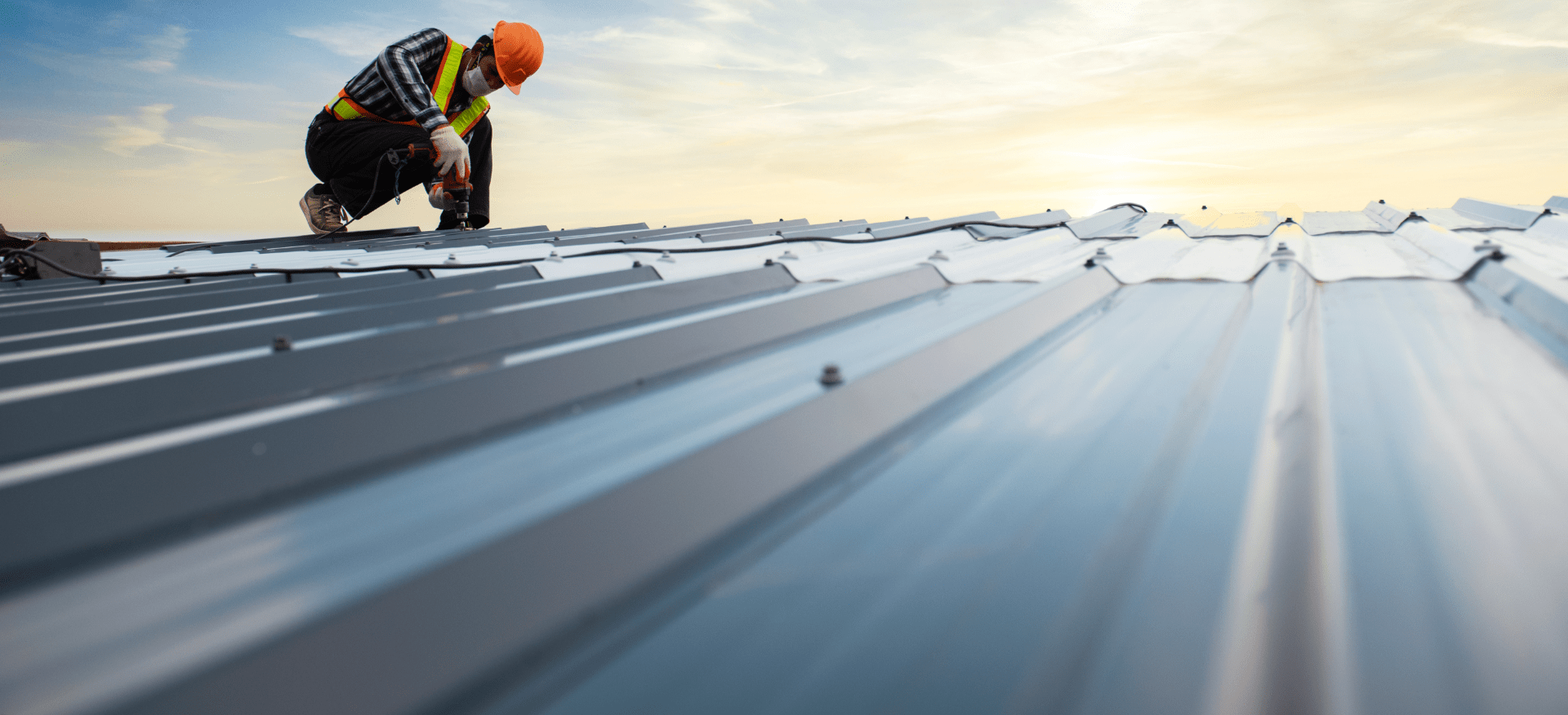 BENEFITS OF METAL ROOF INSTALLATION
Durability and Longevity
Metal roofing is a great option for any homeowner who wants a roof that will last.
Metal roofs are known for their resistance to storms and other natural disasters. They can last up to 70 years or more, which means you won't have to worry about replacing your roof anytime soon.
With metal roofs, you don't have to worry about the damage that comes with any weather-related issues. They're also fireproof and mold resistant, so they're perfect for homes in areas where wildfires are common or if your home has been damaged by mold at some point in time.
Energy Efficiency and Pro-Environment
Metal roofing can increase the efficiency of your home's air conditioning system by 10-25%. Metal roofs also reflect UV radiation better than traditional asphalt shingles do. This is important because UV radiation can cause damage to the trim, interior furnishings, as well as flooring materials.
Another benefit of metal roofing is that it is recyclable. When metal shingles reach the end of their life expectancy, they can be recycled into new products instead of ending up in landfills.
Safety
Metal roofs are created to be fire-resistant, and they can also help protect your house from lightning strikes and even fungus. This makes them a great option to have in Wharton, TX, to withstand harsh weather conditions.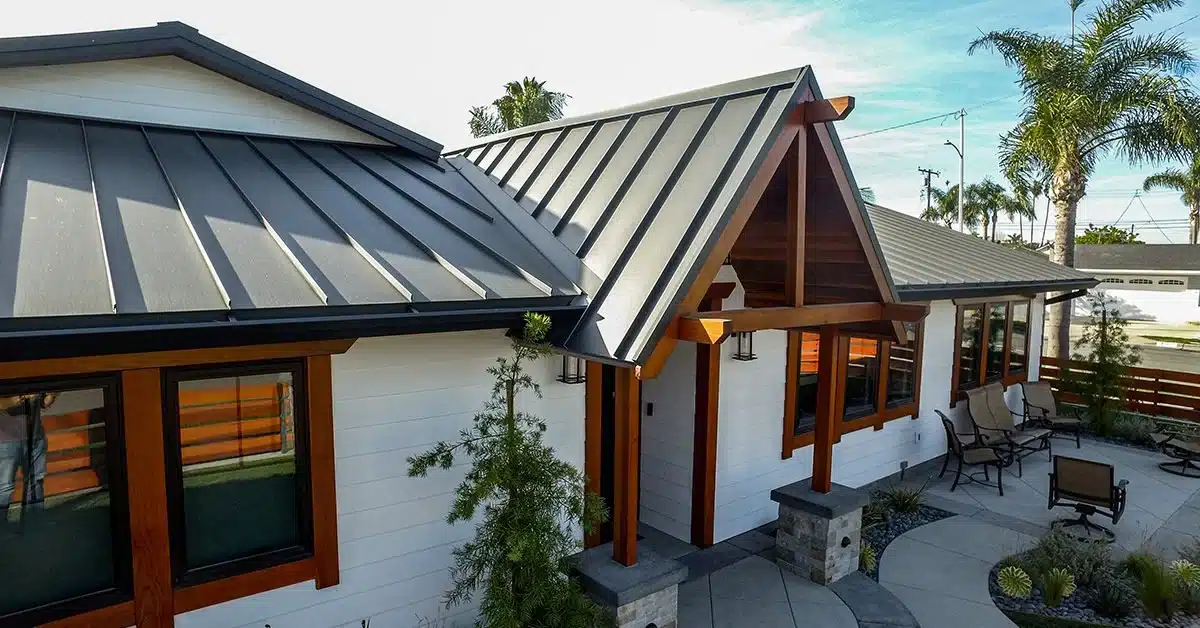 OUR METAL ROOF REPAIR AND INSTALLATION SERVICES
Wharton Roofing LLC's qualified roofing professionals offer a wide range of metal roofing services to our clients in Wharton TX.
Roof Installation Services
Our team installs hundreds of roofs across the Wharton area each year. We can assist you in selecting the ideal metal for your roof. After fabrication, we can install your metal roof in a few days. We can also install gutters as part of a larger roofing project.
Commercial Roofing Services
For our Wharton business and industrial clients, we provide commercial roof repairs and installations. No matter the size of your business facility, our roof specialists can install or repair roofs quickly and effectively. You can rely on us to fix any roof leak on your commercial facility using methods and materials that are at the forefront of the industry.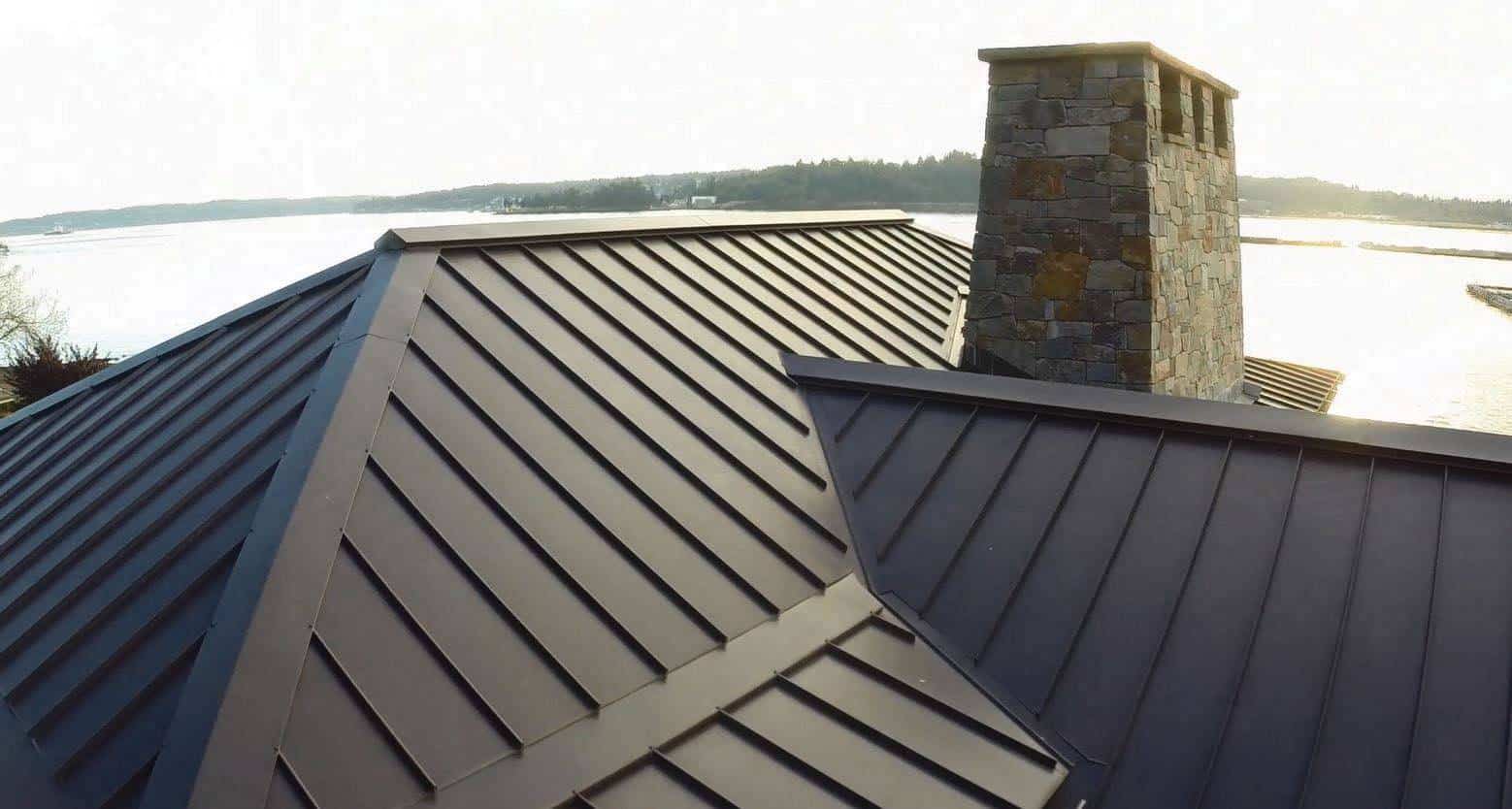 CALL OUR ROOF SERVICE COMPANY TODAY IN WHARTON, TX
Your home or commercial property in Wharton, Texas, will be more durable with a metal roofing system. 
The greatest tools available in the market are used by our qualified roofers to handle problems quickly and efficiently.
Among roofing businesses in the Greater Houston Area, our commercial and residential service is top-notch due to our excellent commercial and residential roofing services. We are open 24/7 to receive your calls for emergency roof repairs!
Call Wharton Roofing LLC at (979) 534-2014 today for a free estimate from our metal roofing business in Wharton, Texas.